ConnX Managed Wi-Fi as a Service
Eliminate the complexities of deploying, administering and maintaining Wi-Fi technology. Manage any network from the cloud. Resilient, secure, and simple.
ConnX cloud-based Wi-Fi service, leverages best-in-class Juniper MIST Access Points and ConnX experts to install, manage, control and troubleshoots all Wi-Fi services of the company remotely, automating your operations, saving time and cost and gaining great visibility into your users' experience.
ConnX revolutionary approach to wireless access leverages AI-driven automation and insight, coupled with the agility and reliability of a microservices cloud to deliver optimized experiences and simplified network operations.
Now IT teams can streamline operations and simplify user and device troubleshooting, with ConnX Multi-Service platform that integrates SD WAN, SASE, Unified Communications, LTE and 5G.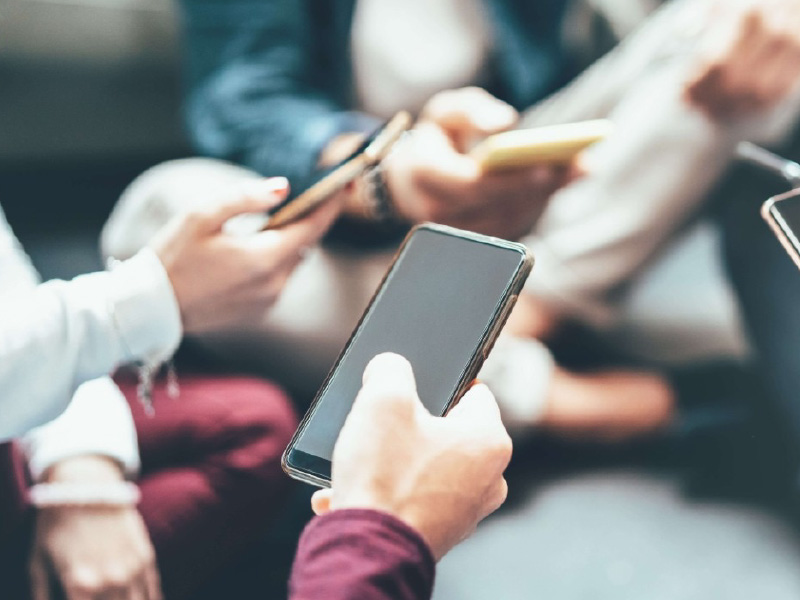 ConnX delivers real-time insights into exactly what users and devices are experiencing in the moment.
We automate corrective action for network self-tuning that identifies and fixes problems before they can negatively impact user sessions.
We deliver exceptional user and device experiences.
Ensure the best user, device, and IoT experiences with AI-driven insights and customizable service-level expectations (SLEs) based on streaming telemetry data.
Defy infrastructure limitations with a microservices cloud.
Build a scalable, agile, and reliable solution with a cloud-first, microservices architecture that natively integrates AI and data science tools to meet rapidly changing requirements.
Transform IT with AI-driven operations and support.
Simplify network operations and automate the support experience using an integrated AI engine with self-driving capabilities that proactively resolves issues before users even notice.
ConnX managed Wi-Fi Service Key Features
Customizable Wi-Fi service levels
AI-driven virtual assistant with "One-click root cause identification"
AI-driven radio resource management
Guest Wi-Fi
Near-real-time user state information
Simple resources assignment
Rapid, precision deployments
Unified threat management
Contact and location tracing
Open APIs
Drive strategic business value through location services.
Enhance business relevance with virtual BLE, machine learning, and integrated IoT technologies that eliminate the need for overlay hardware and software. Boost user engagement, locate assets, and support proximity tracing with ease and accuracy.
Wired and wireless, better together.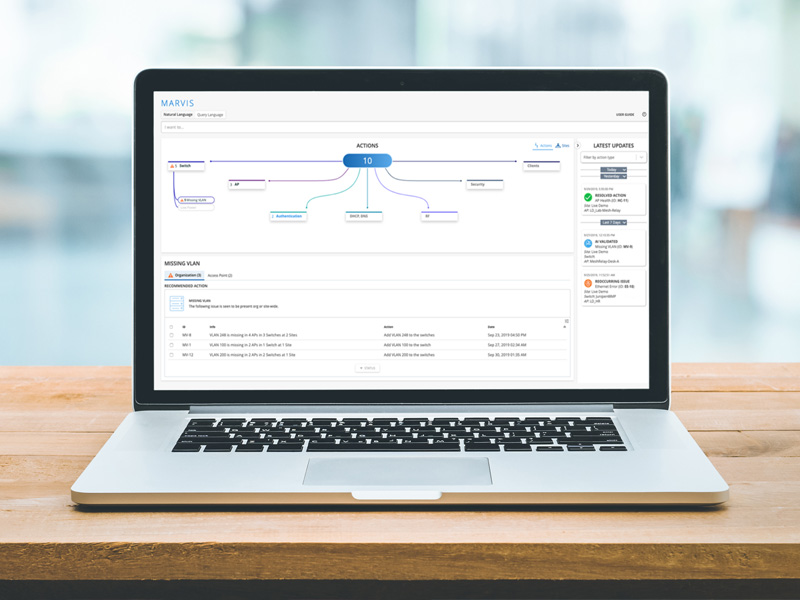 Power the network edge with unified wired and wireless solution that so you have the scalability, reliability, and agility needed to address today's diverse enterprise needs. ConnX is connecting, powering, and securing the wireless edge through our wired switching solution that is driven by AI.
ConnX Private Cellular Networks
Coverage inside and out.
Faster, more flexible and affordable.
We offer a new option in private networking with a localized wireless 4G/LTE/5G core and access network for the right level of control, flexibility and data management for businesses' needs.
ConnX deploys private wireless enterprise networks with dedicated equipment that provides device and data capacity and includes built-in security and controls.
Improve performance with cellular spectrum.
Cellular connectivity enables increased device density, improved latency, and more reliable coverage over the breadth of your footprint.
Leave your private network to the experts.
Let us help plan, transform, and optimize your local networks. From SIM activation to quality of service (QoS) guidance, we're here to help.
Attain administrative and operational control.
Restrict and manage how / which devices connect to your private local LTE network with private SIMs.
Win with superior Managed Services.
Complete solution that includes design, installation, test and turn up, ongoing support for software updates, hardware support, and tier 1-3 support.