Creative cloud-based communications solutions for federal, state and local government agencies.
Perhaps no industry sector is under more pressure to improve services while reducing overall costs than government.
From state and local agencies to the federal level, government IT is under increasing scrutiny even while the political sands continue to shift.
Citizens are demanding more convenient, simple ways to access online services whether leveraging traditional phones lines, a mobile device or the web.
Office hours are giving way to 24/7 access. Paper forms are being all but eliminated. Town meetings are being extended via cable television and webcasts, using collaboration technologies to attract citizens to meetings.
Local governments today require integrated voice, data, video, cloud and mobile communications solutions, and are looking to leverage deep industry expertise to help address their unique challenges.
Because we've unified our cloud, we can deliver all the connectivity, collaboration, and real time communications services modern enterprises are adopting – replacing complex, costly, outdated legacy infrastructure with best of class in best of cloud.
The goal is to improve citizen engagement leveraging intuitive, automated tools that are cost effective for taxpayers. A primary focus of government leaders and IT staff are evaluating solutions as they look to upgrade or replace archaic phone systems with solutions that will reduce the Total Cost of Ownership (TCO) while ensuring reliability and security.
As a result, Government decision-makers are taking a harder look at Unified Communications, UC as a service, Cloud-based Contact Centers, embedded web and mobile communications capabilities and more. ConnX unifies it all and makes it accessible and affordable.
Integrated, Real-Time Communications For Federal, State and Local Governments
Leverage video collaboration for meetings and citizen interaction.
Empower staff with secure collaboration tools in and out of the office.
Allow citizens and others to self-select departments via visual online menu trees.
Use video conferencing and webcasting to share live meetings with the community.
Provide convenient mobile applications and add intelligent automated service on web pages.
Automate routine tasks, from permit requests to scheduling inspections and report code violations.
Offer online payment processes for local utilities, parking violations, court fines and more.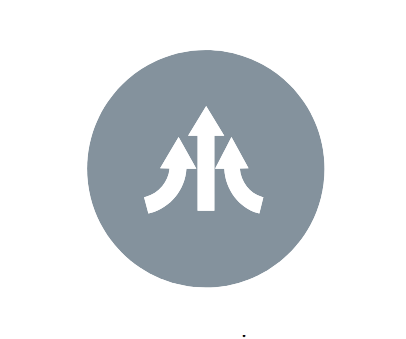 Use APIs and SDKs to develop customized solutions for embedded communications.
Set up alerts and notifications that can be automatically distributed to registered users.