Power up your professional services business with tools that enhance team productivity, enable remote working, and keep you close to your customers.
Every service sector business needs a reliable, resilient and flexible communication system makes it easy for customers and prospects to connect over the channel of their choice, and easy for professionals to be able to work collaboratively, externally and internally. Whether hosting a virtual meeting, running a workshop, producing a webinar, or simply being able to instantly set up and join a conversation – quality matters. With high resolution video, high quality voice and constant connectivity, the personal touch is not ruined by dropped sessions, inaudible sound, slow screen sharing performance and more.
ConnX Smart Office Solutions:​
The next best thing to being there.
Because we've unified our cloud, we can deliver all the connectivity, collaboration, and real time communications services modern enterprises are adopting – replacing complex, costly, outdated legacy infrastructure with best of class in best of cloud.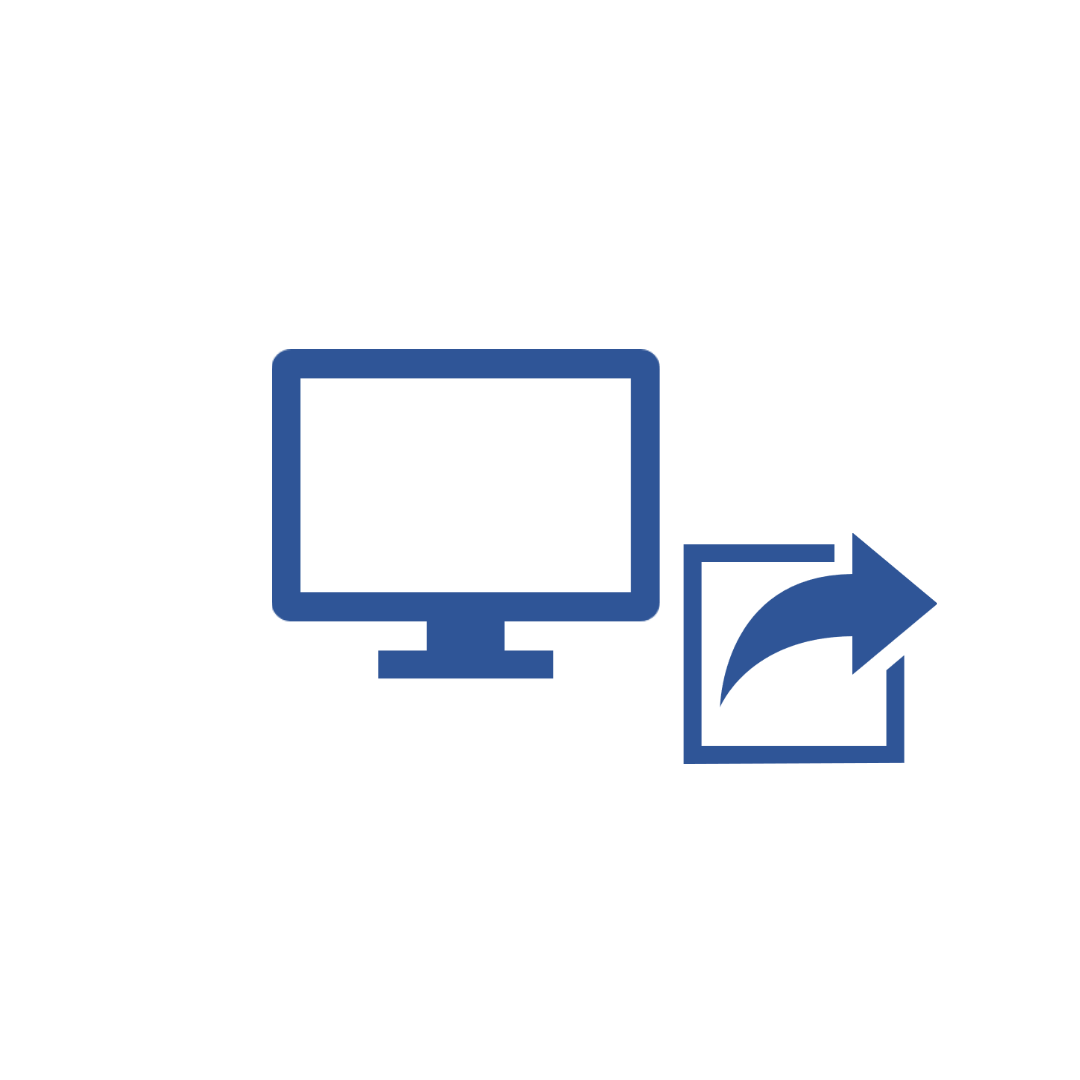 Screen Share
Users have a personal room to hold on-line meetings and share content. Eliminates pricey specialty services that charges per user or per minute. Users can easily launch Screen Sharing from a Smart Office UC client or send out a calendar invite with a Smart Office web link and audio conference access​.
MeetMe Audio Conferencing
MeetMe Audio Conferencing is an ideal complement to Screen Share if users don't choose full video conferencing. Every user has their own reservation-less audio bridge. ​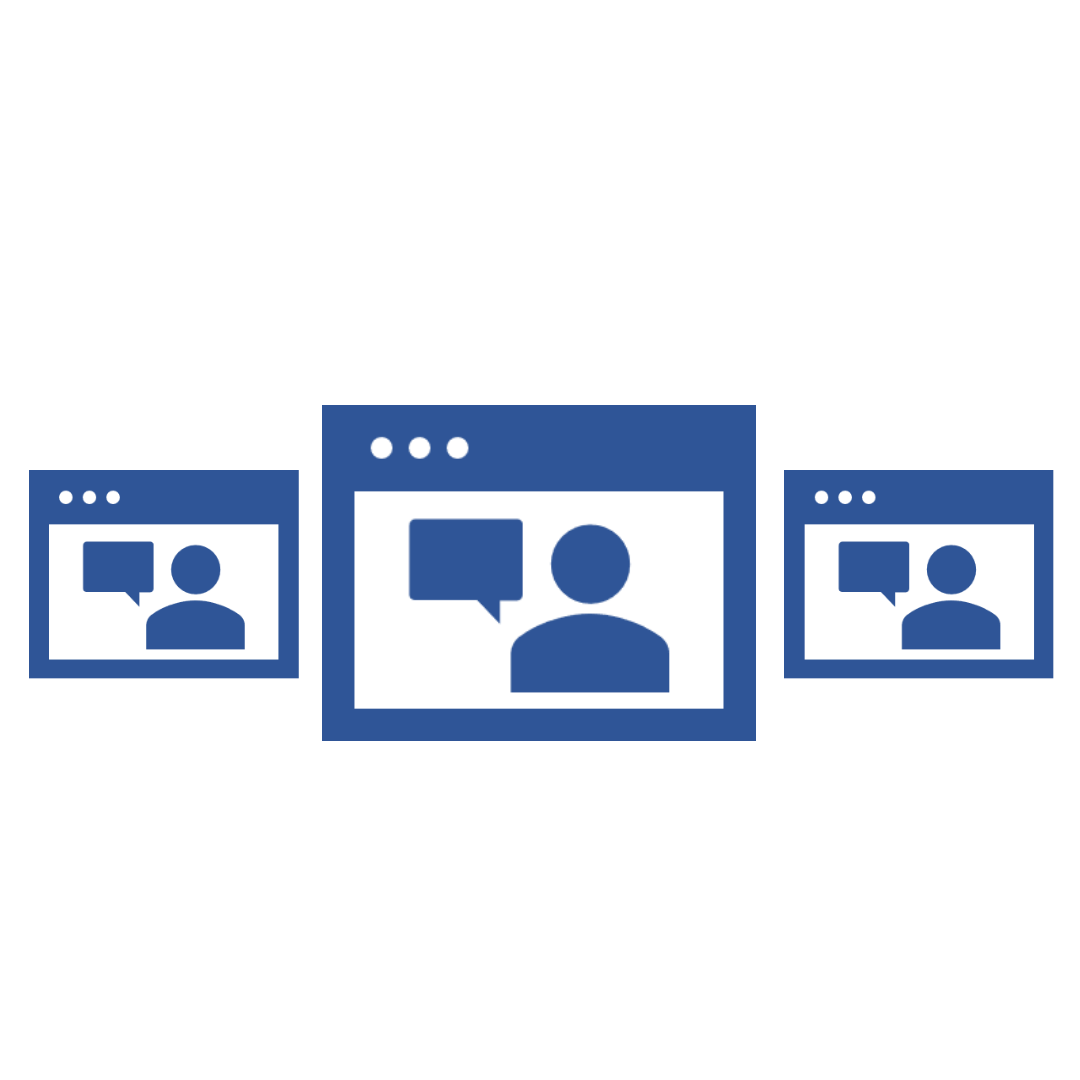 Multi-party Video
Smart Office Collaboration's multi-party video lets participants get engaged and stay engaged (or perceive a lack of engagement) from anywhere. Smart Office Collaboration Rooms offer multi-party video conferencing with screen share is available to anyone with a web browser. Powerful moderator controls minimize distractions.​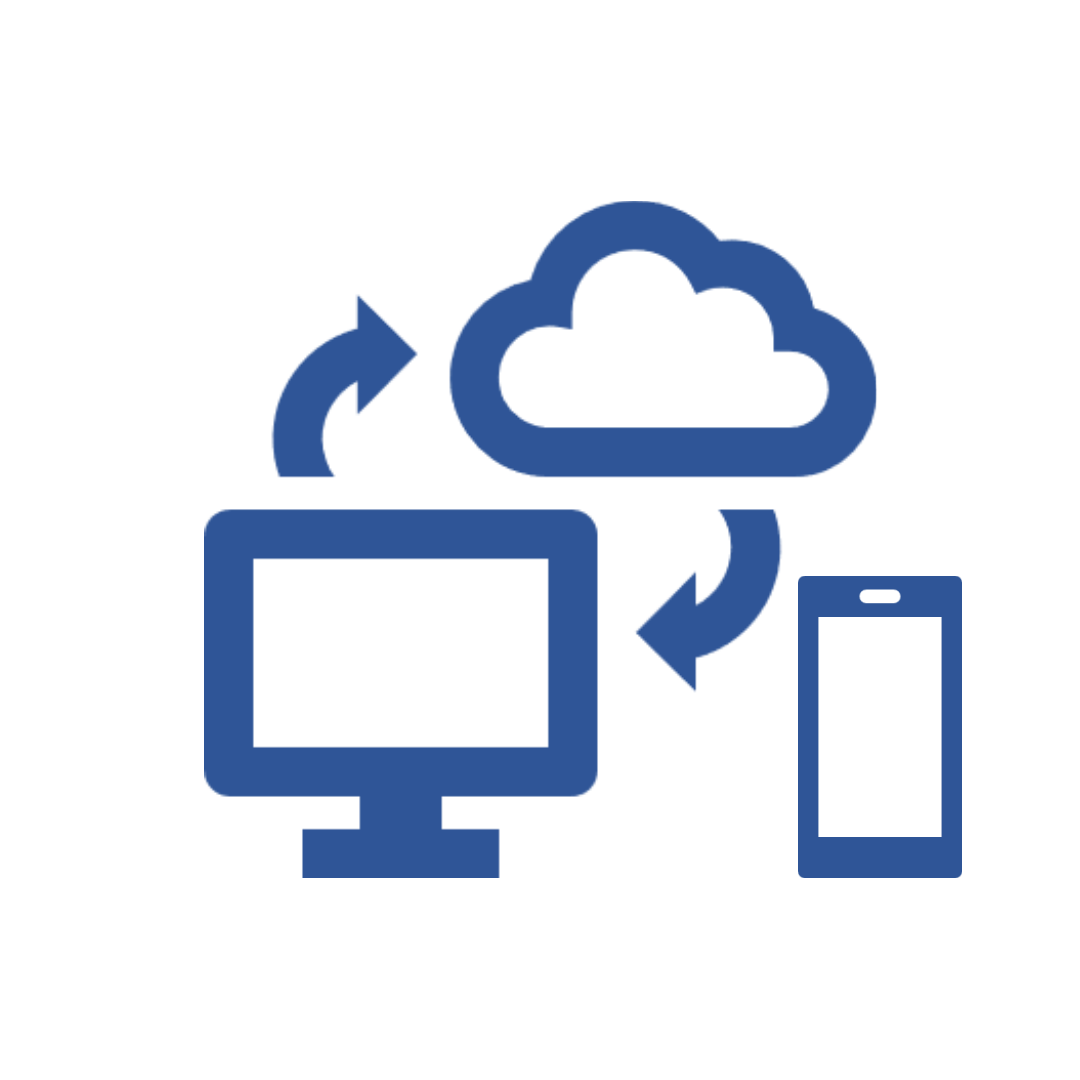 UC Client and Cloud Integration
Smart Office Collaboration Rooms can be instantly launched from a Smart Office UC client, desktop or mobile. Smart Office UC clients also enable users to easily invite co-workers and/or share meeting credentials via e-mail or calendar invites.​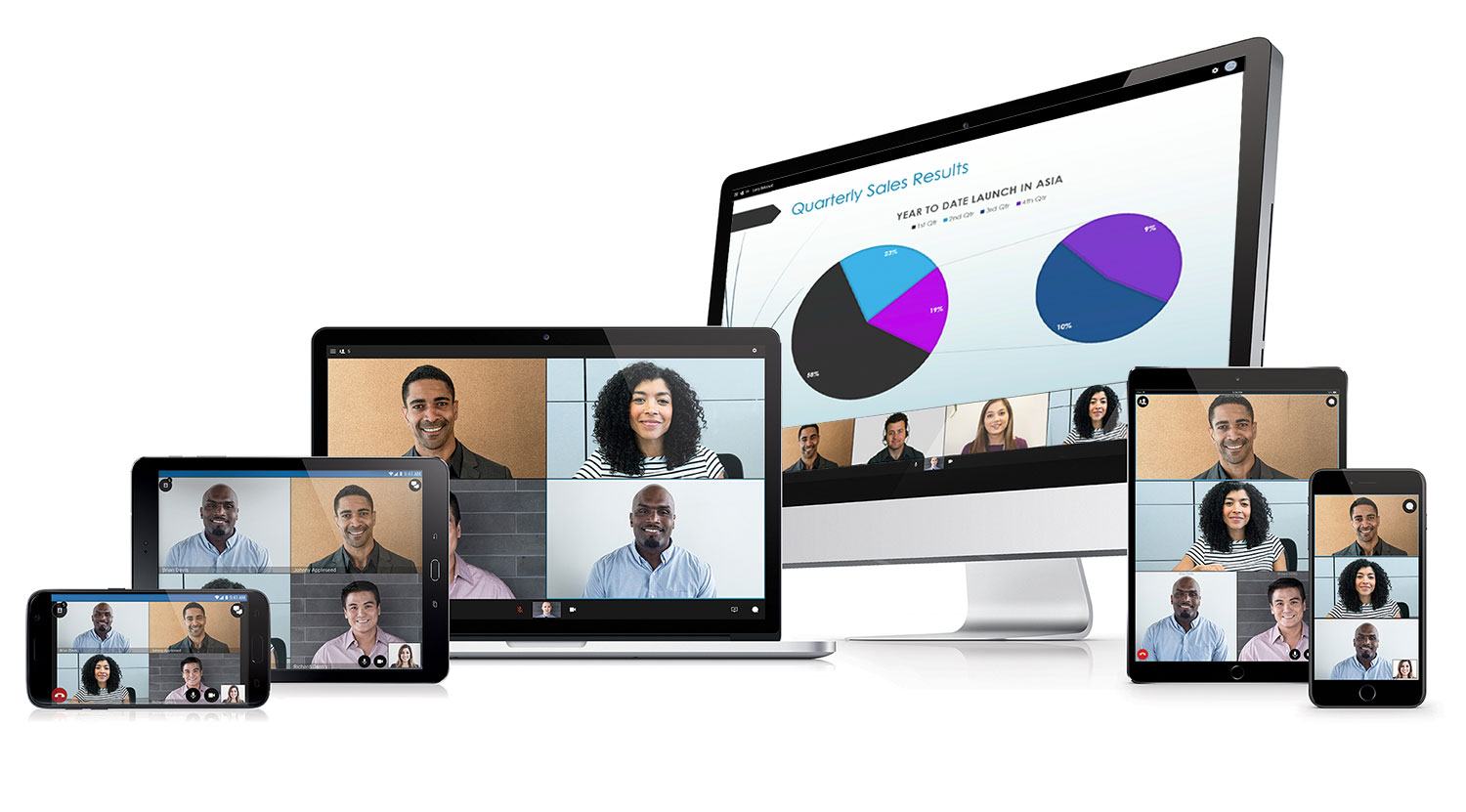 Move your organization to a secure and reliable cloud communications platform with ConnX Microsoft Teams Direct Routing, the fully-managed global solution for cloud voice and premium remote meetings.

Pricing is based on the number of seats, usage, and features. Seats can scale up and down, features can be added, and all as easily as a point and click. Pricing can be bundled or unbundled. The evolution of your digital transformation can be immediately supported with advanced features including AI, Machine Learning, and other capabilities.
Works as well at home and on the road as it does in offices.