Medium size enterprises have significant market advantages given their entrepreneurial spirit, flexibility and ability to move quickly. Fast, reliable networks and breakthrough applications are fundamental to supporting agility and growth. ​
The ConnX cloud–based "everything as a service" model is the ultimate option for medium-size enterprises, including those taking advantage of "future of work" models, attracting and retaining talented employees, providing them flexibility and tools – but in a fully secure and sustainable way.​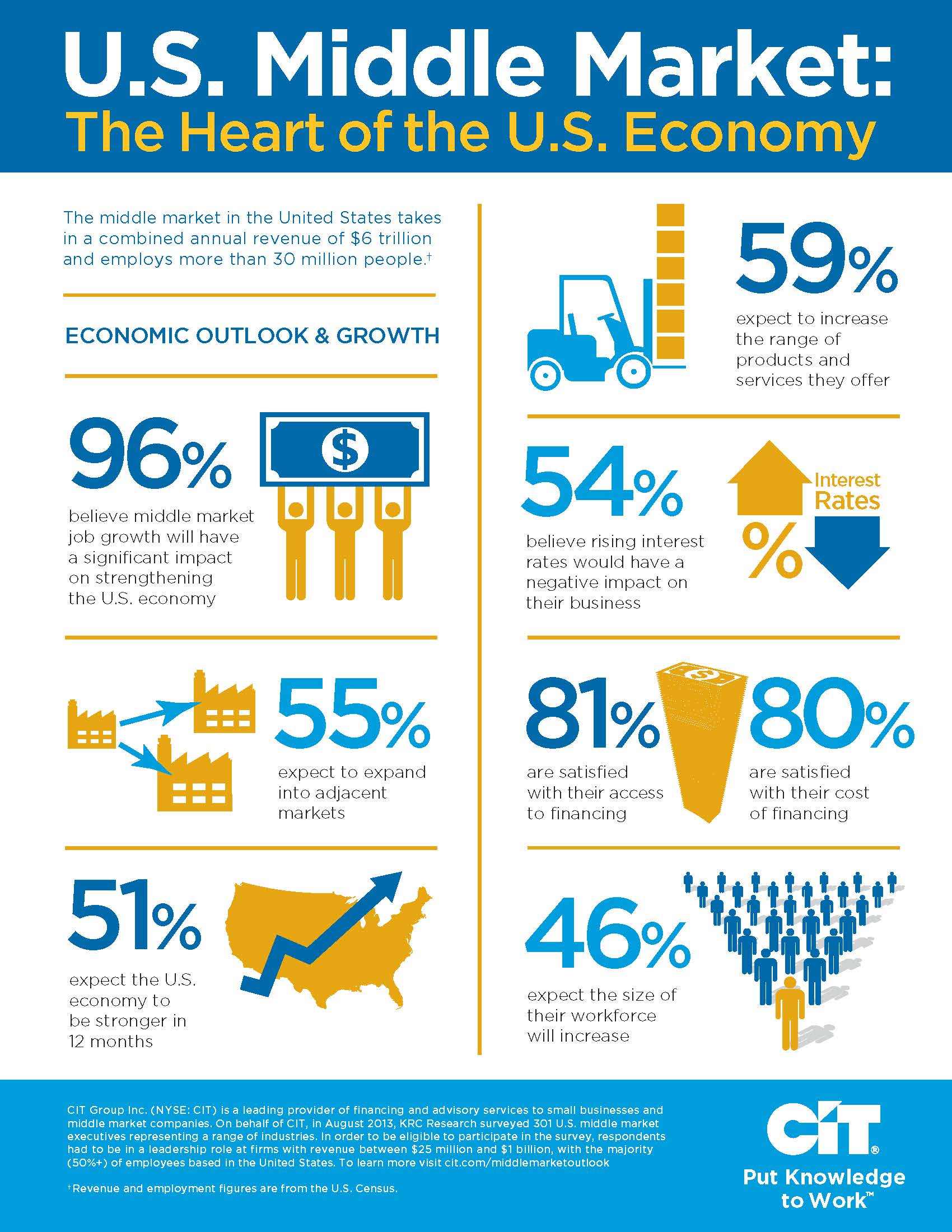 UCaaS (Unified Communications as a Service) enables medium sized enterprises to bridge the gasp between office and remote workers, with the same or better communications and collaboration solutions than their larger competitors have. ​
UCaaS saves money, increases productivity, reduces employee commuting costs, provides flexibility and a better work/life balance, and supports the digital transformation of next generation market leaders. ​
When medium size enterprises provide team members access to critical cloud technologies, enabling them to securely connect with and use corporate assets, internal communications flourish, while customers receive service even when the physical locations are closed. ​
ConnX offers a seamless, simple and streamlined path to cloud communications, with affordable, flexible, and advanced UCaaS solutions without significant upfront investment. Our customers pay only for what you need, with no hidden fees, and the ability to scale up or down seasonally, and to support rapid business growth.​
​
ConnX Global Multiservice Communication as a Service Platform
Simplify enterprise connectivity, collaboration, and service & security assurance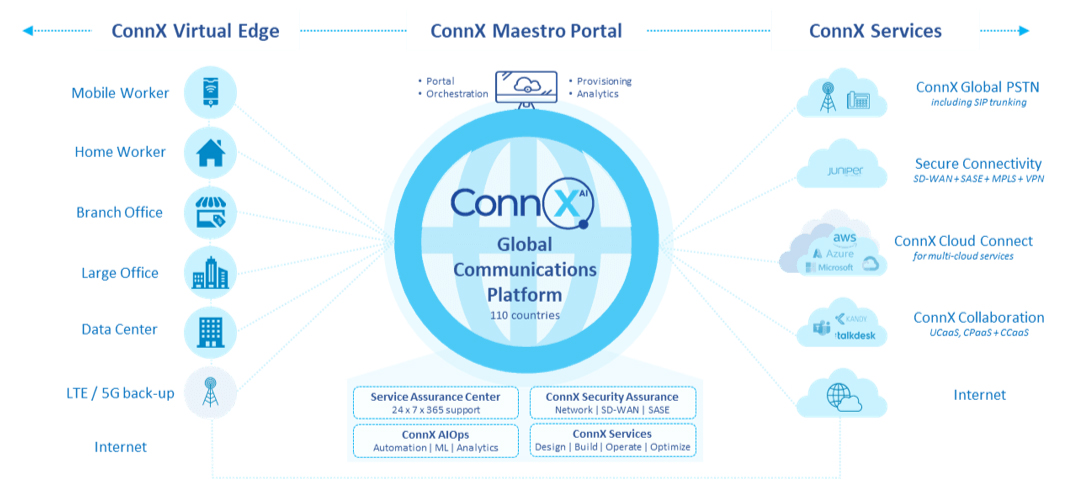 A world of real time communications services delivered over a unified platform. Secure and scalable, monitored and managed over a powerful, intelligent and intuitive portal.

ConnX Global Software Defined Network

Collaboration and Unified Communications

Microsoft Teams PSTN and Other Services


ConnX Maestro Orchestration Platform


ConnX Security as a Service

The beauty of the ConnX offering is simplicity.​ We deliver all services over our Maestro platform. Our customers can choose the services they need and support their IT teams with experts from the ConnX team. We're open to understanding your organization's needs, and helping you map a path to greater success. Contact us to learn more about how we help middle market enterprises every day. ​