We simplify connectivity, collaboration, security and service assurance.
We amplify productivity, experience, efficiency and business outcomes.
TMC's Communications Product Solution of the Year Award

Build a world of hyperconnected businesses unleashing the power of work from anywhere collaboration
Accelerate business digital transformation by simplifying connectivity, collaboration and service assurance operations
Integrated communication as a service platform provider for secure network connectivity, unified communications, collaboration and digital first contact centers
The ConnX Difference: Integrated Communications as a Service Platform
One vendor global solution with the visibility, security & control IT management needs
Enterprises, especially the mid-market, need a complete and integrated connectivity and collaboration solution with multi-cloud support with built-in service and security assurance.
Networks, application and collaboration solutions deployment and operations are complex and expensive
New work from anywhere paradigm and multi-cloud world adds visibility, security and control challenges
Human and capital resources are diverted from core organization missions
User experiences are frustrating and unpredictable
Predictable and secure networks are the foundation for success in this new post-COVID world
Thirty years of proven results in enterprise networking, collaboration & security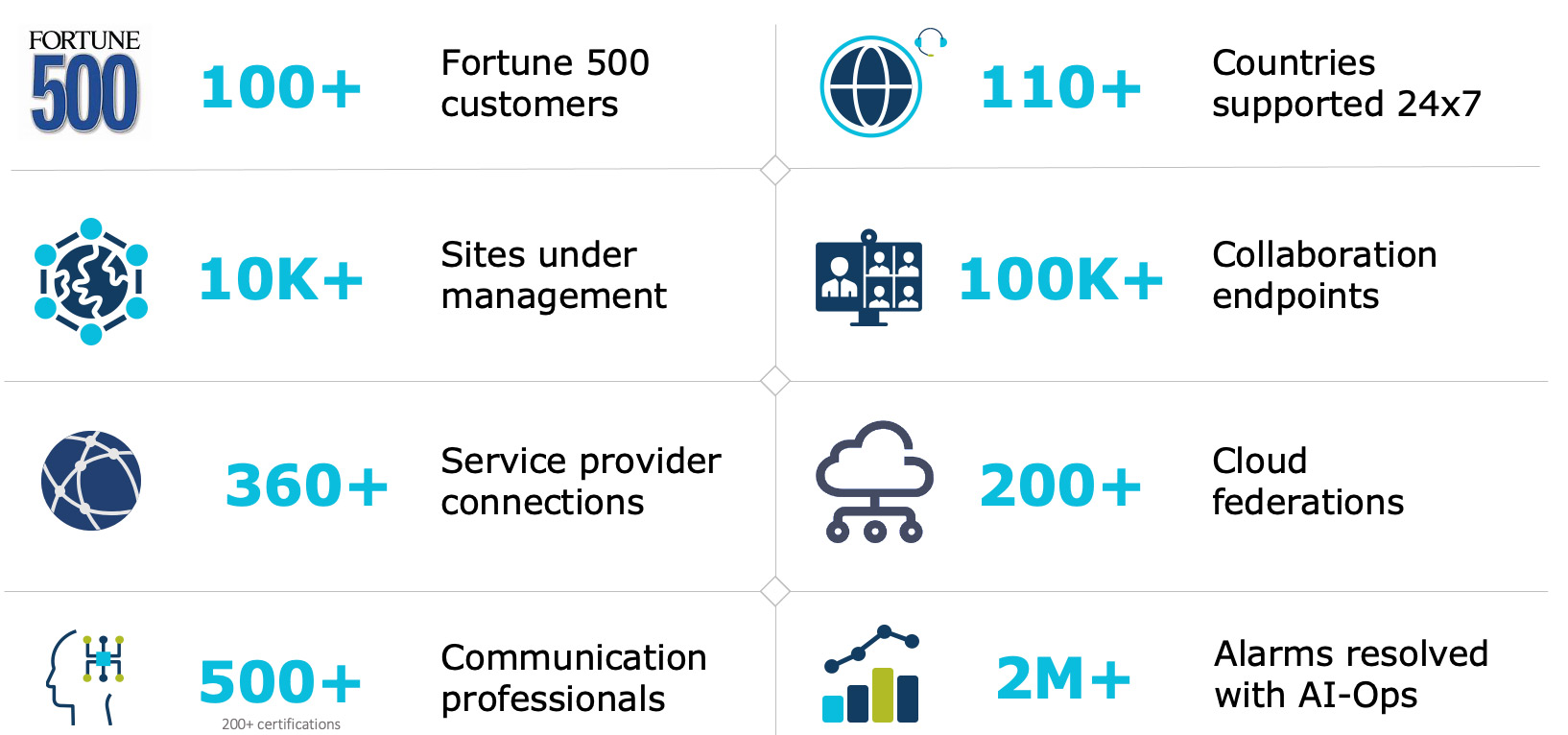 Our Focus: Our Customers!
The World's Largest Enterprises Trust ConnX
Thirty years of proven business results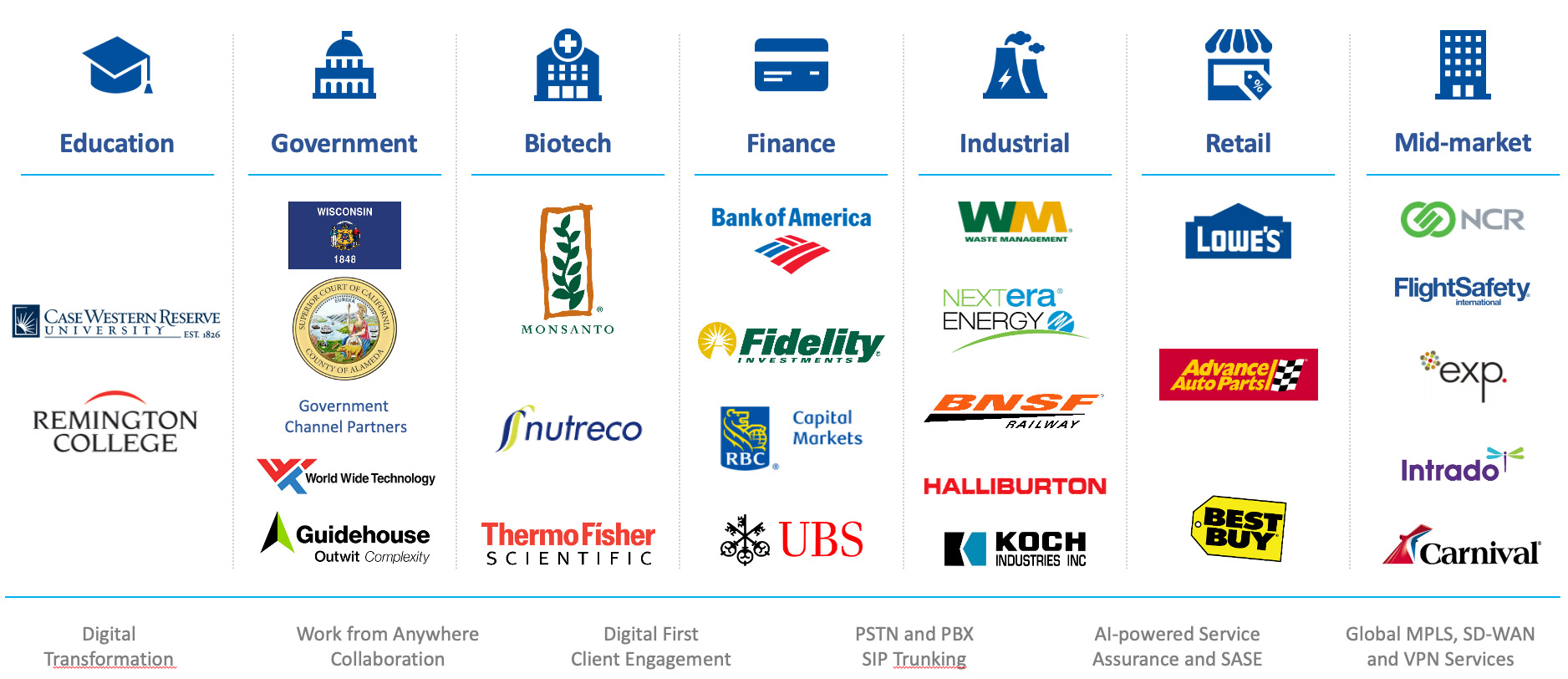 Work From Anywhere Workplace Challenges Traditional IT Practices
The new borderless enterprise
Reach your full potential
Help us transform how businesses work, connect and collaborate
Join us in capturing a new and rapidly growing multi-billion-dollar market
Grow your skills in next generation technologies
Build a world of hyperconnected businesses unleashing the power of work from anywhere collaboration
Passion for excellence
Client first philosophy
Integrity in actions
Respect for individuals
Results driven
Fully develop your potential and accelerate your career