Maestro:
From Cacophony to Symphony
Streamline, Simplify, Unify
ConnX Maestro orchestrates and streamlines the provisioning and automation process for enterprises, and provides a powerful, single interface for everything.
UC and Collaboration environment truly unified in one orchestrator for end-to-end visibility
Automation enabling rapid provisioning with a single view making it exponentially easier monitor tickets and performance
AI-driven network performance you can count on to run your business more efficiently
Reliability, security and compliance that keeps your borderless workforce and your corporate assets safe
ConnX Global Software Defined Network Platform
Built-in service and security assurance with 24/7 support
Your users have left the perimeter – are you ready? 
Need for a new paradigm to manage complexity & drive assured service experience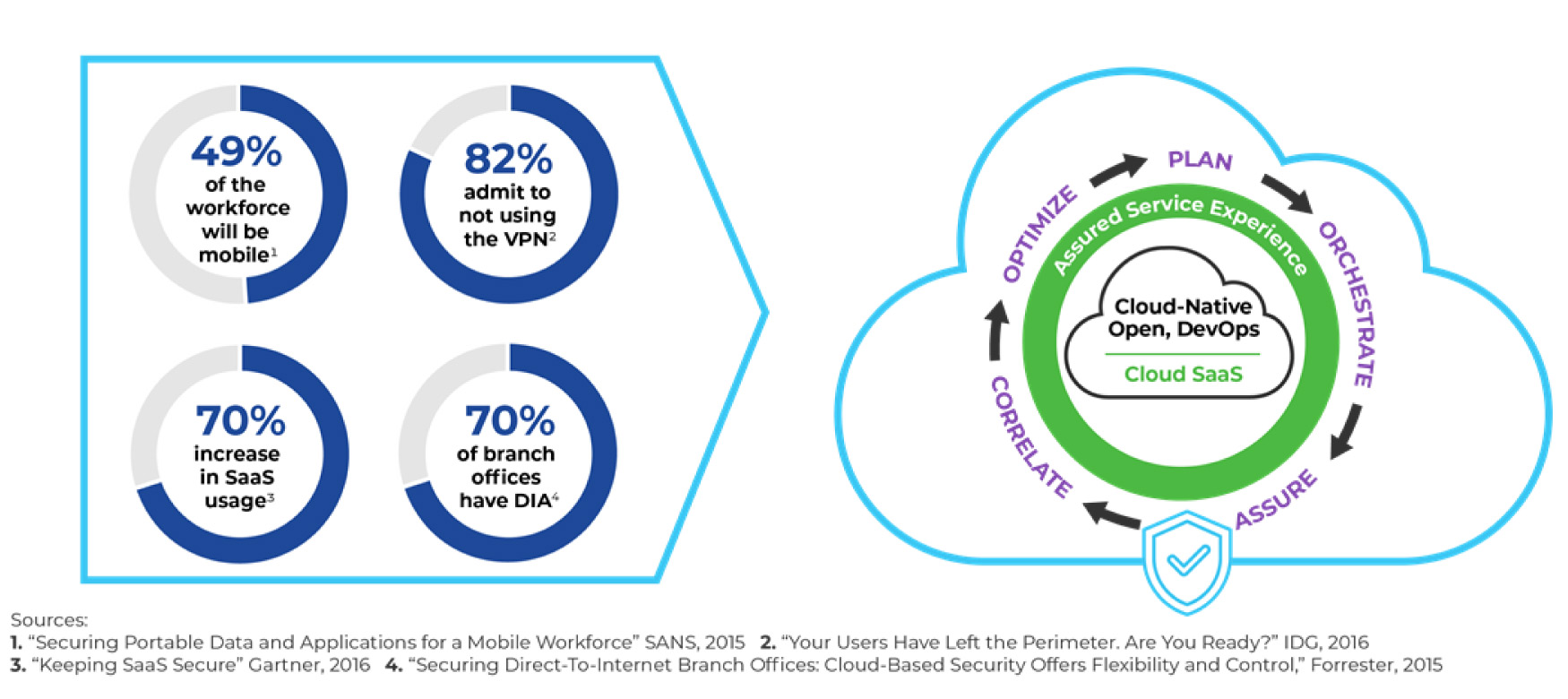 Challenges Maestro Addresses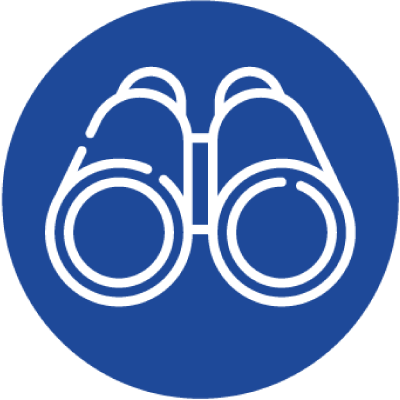 Gaps in Visibility & Coverage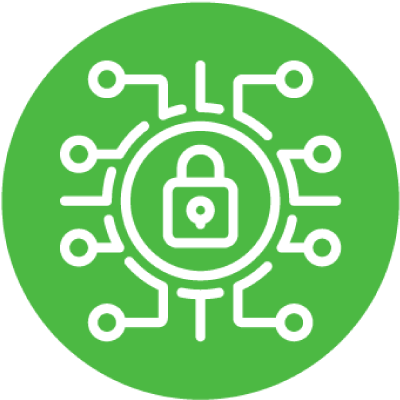 Volume & Complexity of Management & Security Tools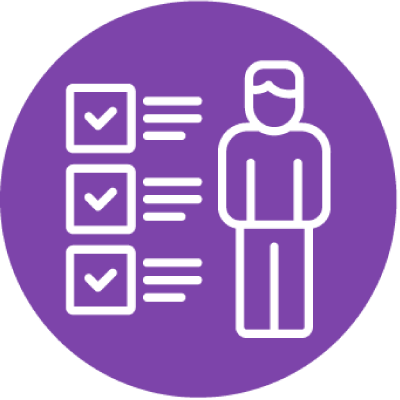 Limited or Lack of Skilled Workforce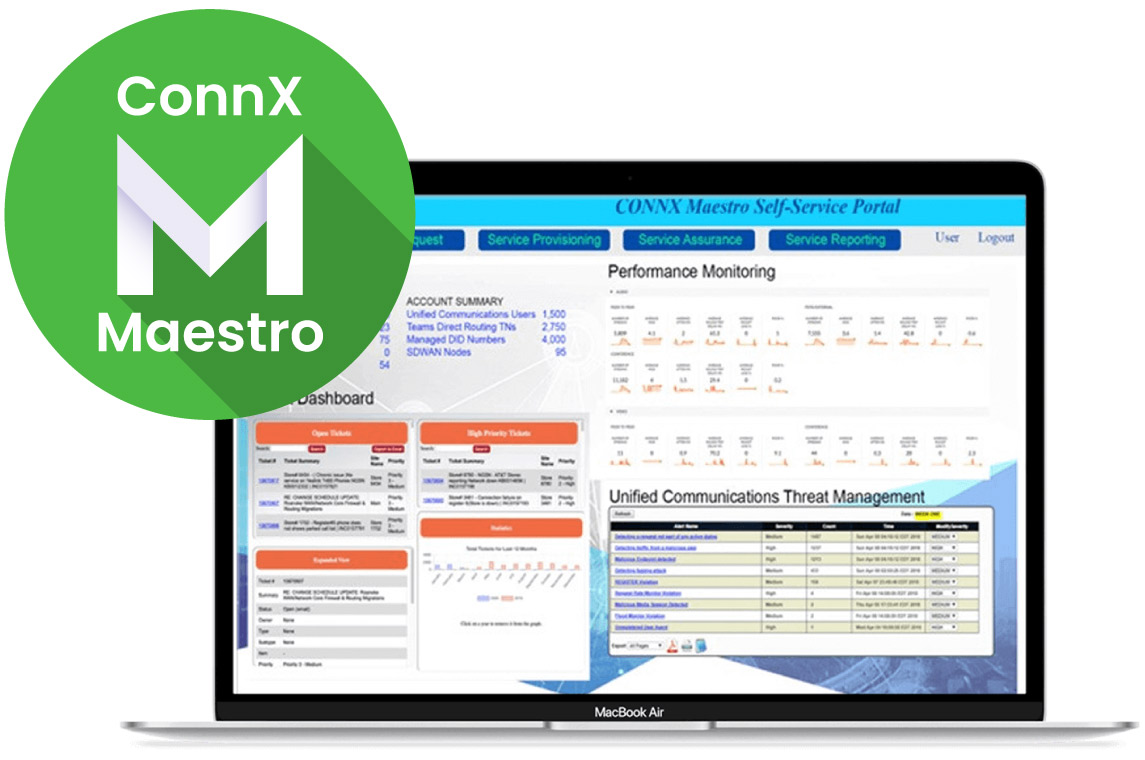 At its core, Maestro is an orchestration portal and API that ensures that the complex network of systems and applications that power modern enterprises work smartly, and in concert. Maestro integrates multiple applications or platforms into a single, integrated and unified offering, delivering predictable outcomes and a consistent user experience.
Consolidate, normalize & elevate communications experiences for the enterprise